Meet with Randall Hollensbe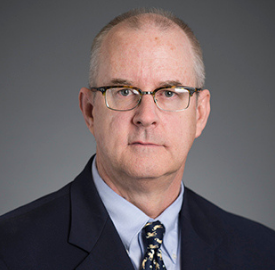 Randall Hollensbe
  +1 800-727-9238
  +1 505-364-3731
  randall.hollensbe@sjc.edu
 Undergraduate Territory: AL, AR, FL, GA, HI, KY, LA, MS, NC, SC, TN, WV, Africa
Hello,
Welcome to my appointments page. I am pleased to get the opportunity to speak with you. Please sign up for a slot and let me know in the form whether you are signing up for an informational appointment or admissions interview so I know what to expect. If you don't see a time that works email me (
randall.hollensbe@sjc.edu
) to find a time that will. All scheduled times are in Santa Fe / Mountain Time (please use a 
timezone converter
 to make sure you have the right time). I look forward to our conversation.