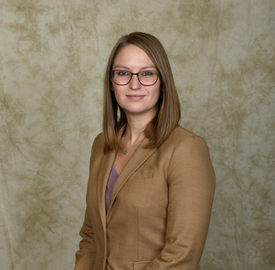 Raven Malliett
  +1 800-331-5232
  +1 505-289-2374
  raven.malliett@sjc.edu
 Students applying to Santa Fe graduate programs
Hello and welcome to my appointments page!
I am excited to connect with you about the Graduate Institute. Please sign up for an appointment time below. All appointments times are in Mountain (Santa Fe) Time.  These appointments are for an informal 1:1 conversation to answer any of your questions about the Graduate Institute at St. John's College. If you don't see a day or time below that works for your schedule, please email me at
Raven.Malliett@sjc.edu
and we will find another time. 
Thanks! 
Raven  
P.S. Please note that you will get a confirmation email with Zoom link very soon after you sign up - check your junk/spam folder and look for an email with the subject line "thanks for registering".