Meet with Caroline Randall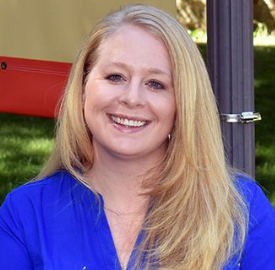 Caroline Randall
Assistant Vice President of Enrollment
  800-331-5232
  505-514-0176
  caroline.randall@sjc.edu
 Undergraduate Territory: TX (excluding El Paso and South TX), OK
Meet Caroline on the Road

Hello!

As the Assistant Vice President of Enrollment and the Admission Counselor for Texas and Oklahoma undergraduate students, I am thrilled to connect with you. I am available to chat about the St. John's program, application or financial aid steps, complete your admission interview, or even give you feedback on your essay prior to applying. Simply select the appointment time below that works best for you and let me know what you would like to discuss when we meet (note that all of the times listed are in Mountain Time).

If you don't see a day or time below that works for your schedule, please email me at caroline.randall@sjc.edu and we will find another time. I can find times in the evening or weekends as needed - just reach out.

I look forward to chatting with you soon!

Caroline

P.S. Your confirmation email with Zoom link will be sent as soon as you register but it always goes to junk/spam folders to look for a "thanks for registering" email in those other folders!